professional SELF DEVELOPMENT
Accreditation, Workshops & Coachin
At IWD Europe we teach the right behaviors in order to develop, maintain and optimize your leadership capacities and competences to achieve perfomance.
It will be our pleasure to work together
Improve Your Business Performance
The european Institute for Workplace Dynamics
IWD-Europe is a Paris-based learning, training and coaching organization with a focus on interaction and workplace dynamics. IWD-Europe is a leading organization and reference in Europe on self-awareness and self-mastery programs for individuals, leaders and  leadership teams.
Founded by behavioral psychologist Pierre de Rohan Naquet, IWD Europe helps top level managers and executives to achieve their goals, enabling them and their teams to reach performance through self-awareness, self-mastery, and personal development thus empowering them to grow and excel in their roles.
We partner with like-minded people and organizations that are experts in their own right on self-awareness programs for personal development and performance, that agree that self-awareness is a gift and an enabler to achieve personal fulfillment.
learning, training and coaching organization
About our company
Your self-knowledge and
self-mastery


Your relationship to others and interactions


The new spirit of leadership for creativity and innovation


Your purpose and the meaning you give to your work
Our areas of expertise
Institute for Workplace Dynamics
At IWD Europe, our coaches help clients to identify areas of developpment through self awareness and their interpersonal relationships with key staff members through tailored training programs.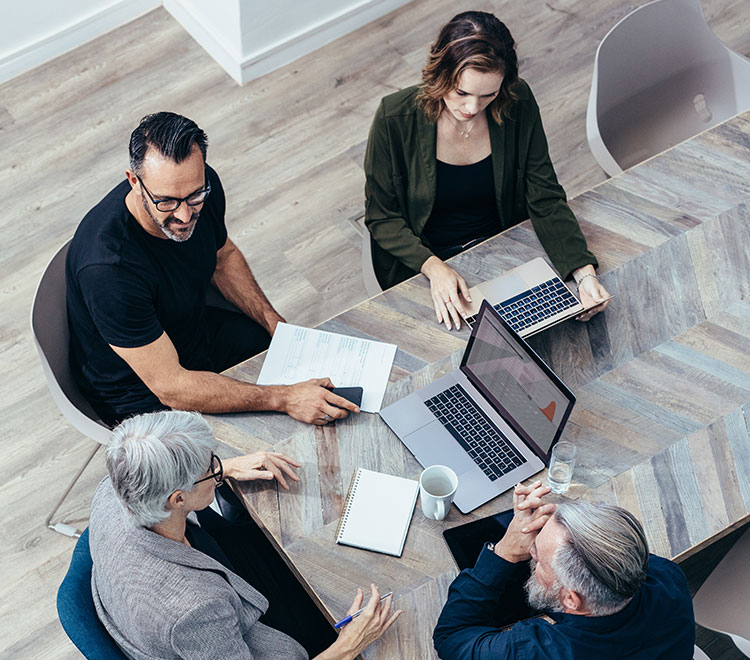 We provide workshops which are tailored to integrate specific organizational contexts, business imperatives and individuals and teams' realities :


• Helping leaders succeed
• Working together as a team
• Improving Collaborative Communication skills
• Resilience matters at the workplace
• Constructive Conflict management and Dispute facilitation
• Staying committed, working with Purpose and Values
• Leadership credibility and influence
• Leaders as Entrepreneurs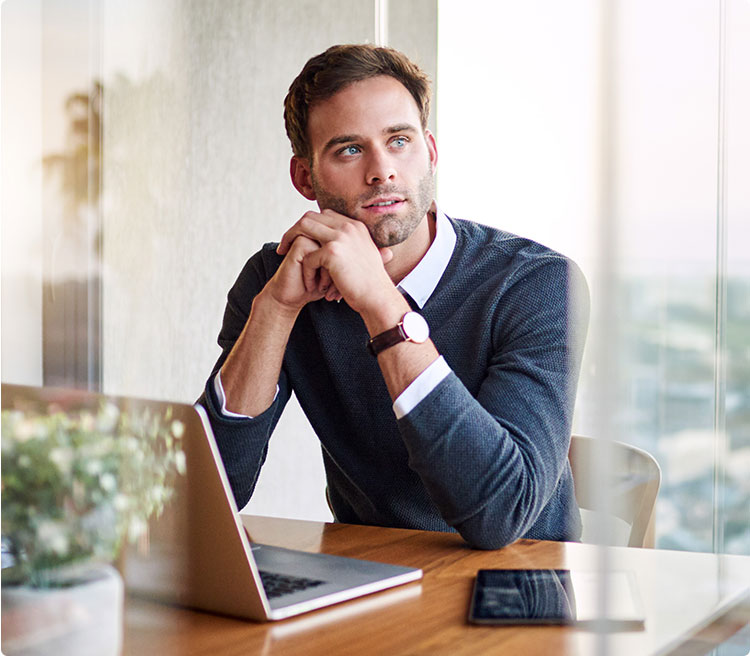 We use tests that are designed for individuals and corporate team building. It has helped all our clients in the search for leadership and team performance. Discover our 8 approaches and tests to know how to improve workplace dynamics, for instance conflict management, resilience at work, values preferences, and the importance of the entrepreneurial spirit… and more.
[SUPER-INTERACTIVE-MAP ID=1]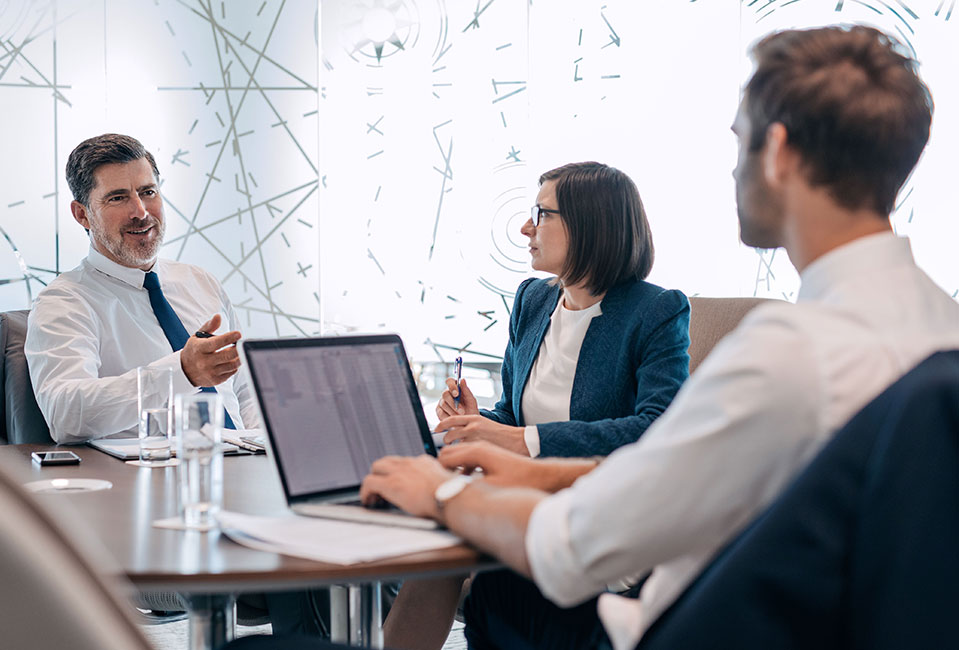 We train and certify coaches all over the world on our tools and models who are keen to help others, individuals, leaders and teams to better understand themselves and the impact of their behaviors in order to foster performance and well-being within their organizations.



Our assessment tools are related to these models and deliver to organizations, leaders and their teams comprehensive and integrated workshops on leadership performance sustainability. Find out more about our coaching programs for corporate performance development.
ConflictS
What do you know about conflict in the workplace ?
Are you able to manage conflict at the workplace?
For us, self-awareness is the meta skill for the 21st Century and foundational to our success. Research shows 95% of individuals believe they are self-aware, but further study shows that the actual number of individuals who were actually self-aware was only 10%. (Ken Keis)
Can you avoid a conflict at the workplace?
Workplace conflict is inevitable. One study found that 54% of managers/supervisors spend 30 to 50% of their time dealing with conflicts at work. Of the participants in the study, 36% said they were ineffective in dealing with conflicts or mishandling them. Overall, 87% rated that theirs ability to handle difficult situations effectively was extremely important to their career.
Conflict managed constructively is productive.
It becomes a ressource. It generates crucial information, creativity, spots inefficiencies and unnecessary costs as it unearths opportunities. Left unrecognized and unattended conflict becomes a liability to effectivenes and retention.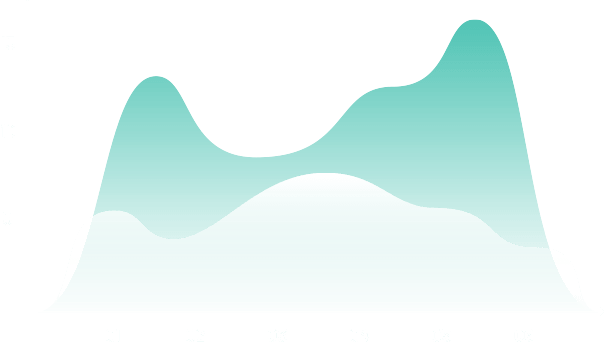 Are you aware of your behaviors
their impacts on your performance at work ?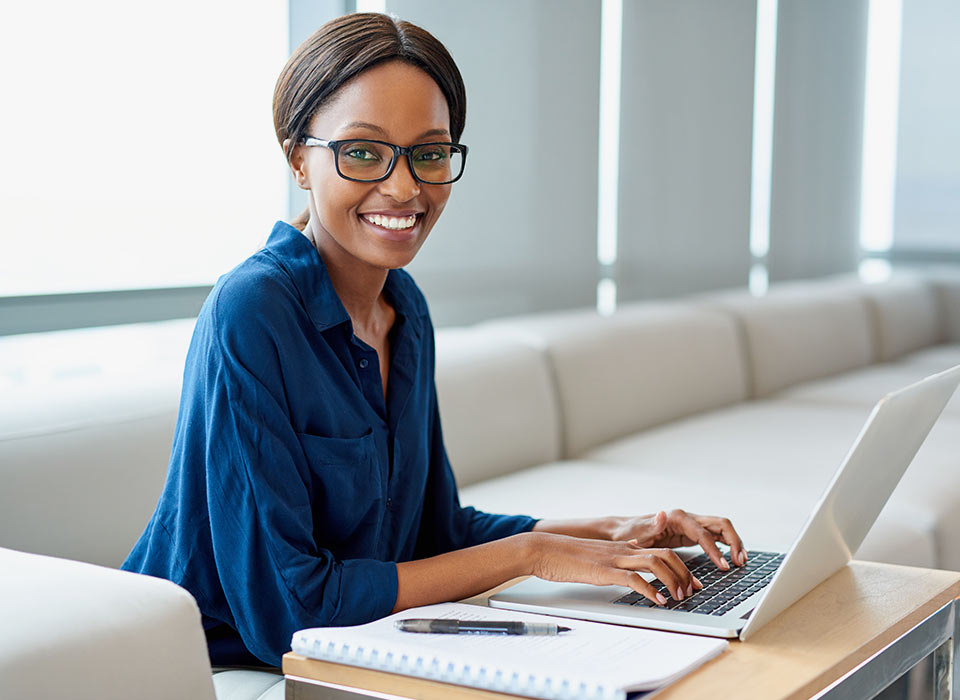 Training accreditation
Becoming an Executive Coach & Advisor
IWD-Europe helps you become an executive coach. You will be joining a team of  independant consultants dedicated to helping individuals, teams and organizations achieve their goals by improving leadership skills, engagement, competitiveness and innovation while fostering better productivity and performance with a culture of satisfaction and peace at work.
Documents - Formations habilitations 🇫🇷
Documents for training and accredition
Only the French ones are available at this time
* En téléchargeant et soumettant le formulaire de préinscription de formation habilitation,
vous acceptez que vos informations saisies soient exploitées dans le cadre de votre demande et de la relation commerciale qui peut en découler.
* Downloading and submitting the accreditation training pre-registration form implies your consent that your provided information will be used
pertaining to your request and the commercial relationship that may result from it.
Meet IWD
Our Board Members
& Management Team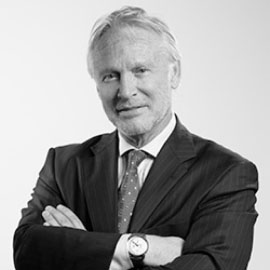 Pierre de Rohan Naquet
President of IWD Europe, leadership adviser and speaker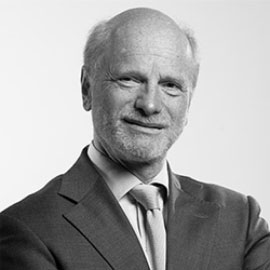 Georges Goldman
Senior consultant, coach
and writter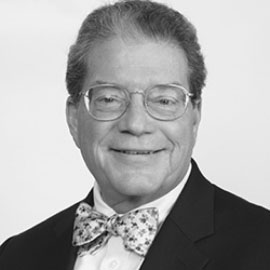 Craig Runde
Senior consultant, coach, speaker
and writter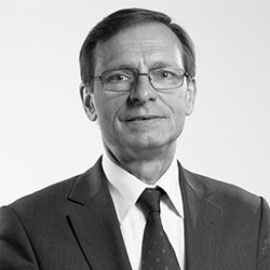 Olivier Maillard
Senior consultant and
client management
Meet our partners
Our Strategic Partners
We help you see the world differently, discover opportunities you may never have imagined
and achieve results that bridge what is with what can be
Dawn Klatzko
Mind Dynamics Institute (Johannesburg, South Africa)
Dennis & Michelle Reina
Trust Dynamics (Montpelier, USA)
Kathryn McEwen
WWR (Adelaide, Australia)
Aude Besnainou
international hr advisory (France)
Sherod Miller
Communication Skills (Evergreen, USA)
Ken Keis
CRG Leader's Ressources (Canada)
Phil Lawson
Spherit
(Evergreen, USA)
Eckerd College
(Saint Petersburg, USA)
Martial Le Terrier
Media consulting (Paris, France)
Yasmine Zigha
Website & Média, YAZZIE (Paris, France)
Meet our partners
Our Business Partners
Frank Stratus
(Germany)
Vianneytte de Quelen
(France)
Sule Kutlay Gandur
(Turkey)
Catherine Carr
(Canada)
Laetitia Slous
(France)
Alexandrine de Lavallette
(Brasil)
Guido Prato Previde
(Italie)
Mark Rosenberg
(Australia)
Incredible Projects
throught out Europe
Years of Experience
& Business Consulting
our blog
Read Our Latest Articles
webinars
Our last videos
The Tensegrity Leadership model derives its inspiration from the works of R.
Buckminster Fuller, an American systems theorist, architect, philosopher, and futurist.
Tensegrity principles have been most visibly applied in architecture and physics. At the same time, tensegrity is relevant to living beings.
Reina Trust : Trust building for faster growth
Faster growth, confident leadership, stronger teams and soaring profits : what trust building is all about. Interview of Dennis Reina by Pierre de Rohan Naquet (IWD-Europe.com)
Resilience @ Work accreditation
Replay of the webinar introducing the RESILIENCE AT WORK accreditation program by IWD Europe.
Working With Resilience IWD
Watch and listen to the incredible interview with the very talented Kathryn McEwen who has developed a holistic, systemic, and practical approach to deal with the need for Resilience at the Workplace.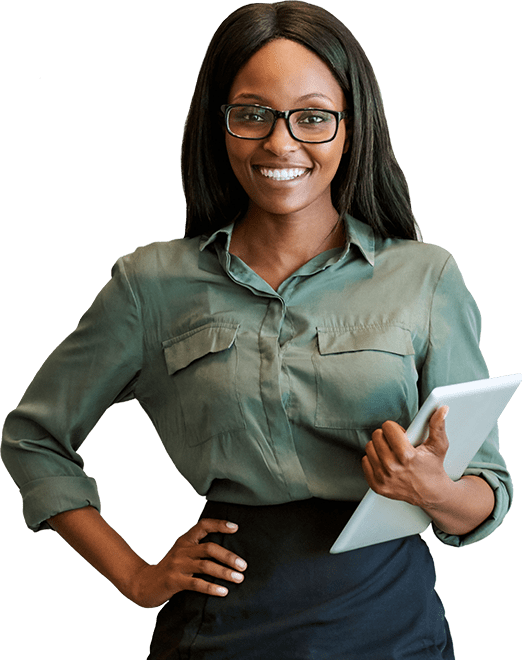 If you want to know more
Get in touch with us !
Please, complete the form to get a free consultation. After processing the data, we will be happy to contact you.