The original framework calling for agile leadership is a four part approach adopted by the Institute for Workplace Dynamics which incorporate the way you look at yourself, the way you look at others, the way you look at your work and the way you look at the universe. Self-awareness, self-mastery and understanding behavioural dynamics are key to a sustainable performance, satisfaction at work and success.
The areas of expertises
Institute for Workplace Dynamics
At IWD Europe, our coaches help clients to identify areas of developpment through self awareness and in their interpersonal relationships with key staff members through tailored training programs.
IWD EUROPE
Our Questionnaires & Tests
IWD Europe represent in Europe a serie of approaches and related tests
Mind Dynamix indicator
How does the brain work
Leadership Tensegrity Indicator
How behaviors are intertwind
Collaborative communication
How you speak and how you listen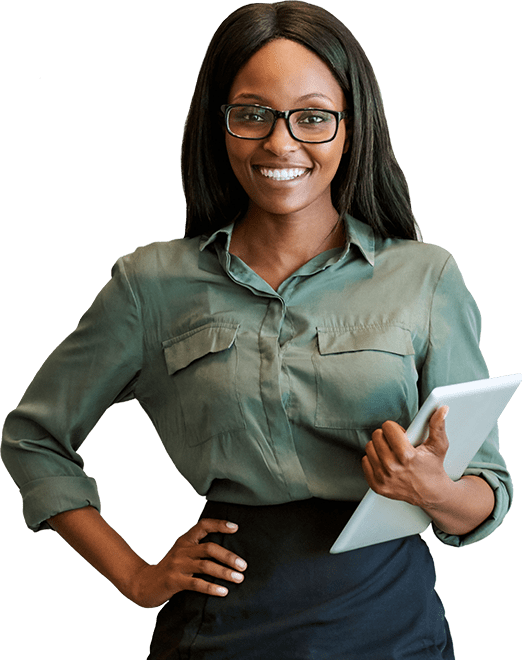 IF YOU WANT TO KNOW MORE
Get in touch with us !
Please, fulfill the form to get a consultation. After processing the data, a personal manager will contact you.